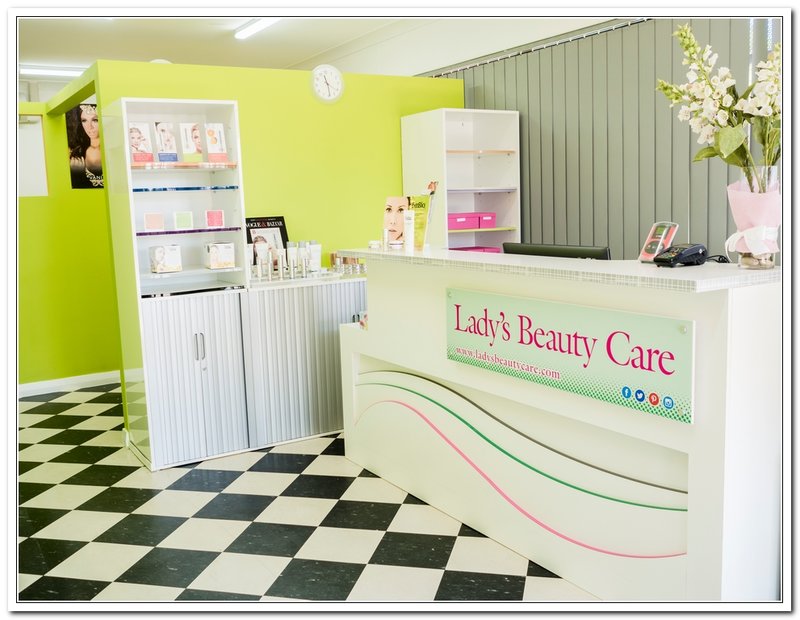 As the

COVID - 19 related Government restrictions  are set to ease on business activities 


Lady's beauty care will reopen for business from June 06th

, 2020

 
We are very great full for the continued support from the community and our valued clients.
---

---

---

---



Up TO %20 off  individual 
skin care products
 prices, while the stocks last. 


Please, contact us to check for product availability first.
We might have to update our price list of beauty services, and skincare products, without prior notice.