Customer Feedback & Recommendations
---
Thankyou Zeda for my Deluxe Facial and acne treatment , it was everything I had hoped for and more , from the moment I arrived, until the moment I left your professionalism and care were impeccable , thankyou so much im very happy with the result , and look forward to many more visits , will certainly be recommending your services
---
I have regular waxing and pedicures with Zeda and I highly recommend her services. I find her to be very professional and efficient in her skills and she makes you feel comfortable with her friendly attitude as well as answering all my questions.

---
---
Bec McDonald reviewed Lady's Beauty Care
★★★★★
February 23, 2017


Spray tans, waxing, tinting, microdermabrasion, vitamin infusion absolutely 10/10.
Client relations 100%
I always feel so comfortable going here and always come out feeling refreshed and relaxed.
Highly recommend!
---
I highly recommned Ladys Beauty. Zeda is a very professional beautician whos knowledge in skincare and bodycare is impeccable.
I have had a range of services from waxing, microdermabrasion and laser which have been extremely happy with.
She always goes the extra mile to ensure her clients are left satisfied.
A very clean, private beauty salon.
---
Mem Poser

reviewed Lady's Beauty Care
★★★★★
I have been going to zedas for around 3 years..my skin was not the best but since going to zedas and using her skincare and microderm treatments i have seen a vast improvement in my skin ..zeda is very professional and also a lovely genuine lady

---
Highly recommend Lady's Beauty Care. Zeda is a lovely lady and always makes you feel welcome and very comfortable! Amazing products also!
---
Zeda at Ladys Beauty Care is a very professional beauty service.
Individualised care and attention to detail spring to mind when reflecting on your visit to this salon. I have had waxing services, which were very good and professional occassion makeup that I loved.
The environment is clean, quiet and location is private.
I highly recommend Zeda and her services
:) Each visit she makes me feel comfortable and is happy to answer my endless questions! Would not trust any one else with my laser and waxing. Great products and exceptional service!
---
had a great pedicure today, nails now an adorable bright pink, feet lovely and smooth, combine a pedicure with a facial, spray tan, or any of the other products Zeda supplies.


I had a spray tan done and could not be happier with the result but more importantly, the customer service I received! Zeda was so lovely, helpful and full of great advice and answers to my questions. On top of that she was a perfectionist with my tan! It's been a long time since I have walked out of somewhere and been so happy with everything! I will definitely be back, Thankyou!!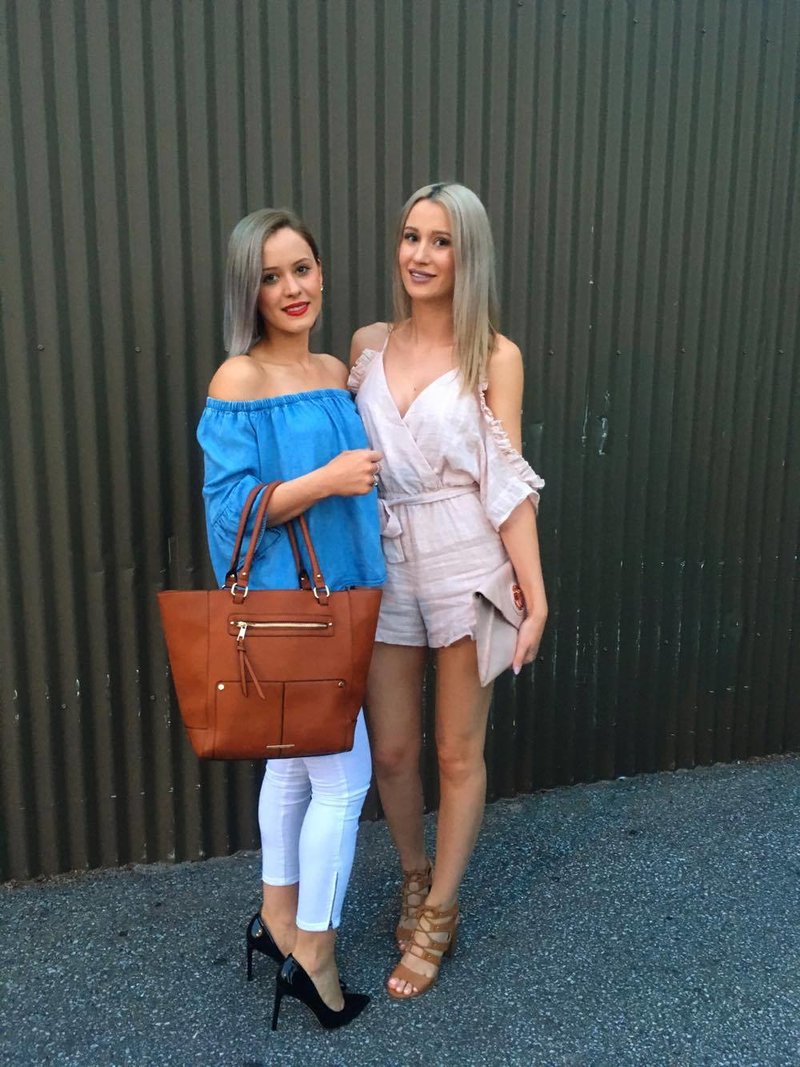 ---
---


★★★★★
I had the most relaxing facial the massage bed was comfortable and the treatment was just perfect

---
Great service, professional, affordable and patient. Smooth and painless. Finally found a beautician who is so professional I'm free of wax irritation. Child friendly.
---
Absolutely loved my micro treatment! So relaxing and super lovely! Xx.



---
---
---
I came in for a pedicure the other day and I am really really happy with what Zeda did. I have been to other beauty places before but this was one of the best. I felt comfortable, welcome and relaxed and the products she used were very beautiful on the skin.
---
reviewer25
Newbie
Joined 22 September 2012,

reviewed
★★★★★
Lady's Beauty Care Beauty Salons Campbelltown, SA

Had an amazing facial here today . I was impressed with how clean the salon was. The owner took the time to explain all the processes and the benefits . Would

recommend to all my friends.


---
Kellie Reid

I had an exceptional facial here! Zeda was so experienced and knowledgeable and the products she used were amazing. I got a shock when it was finished, my skin looked like a china doll! So clear and smooth!!
---


I recommend Lady's Beauty Care to anyone. Zeda is a friendly and easy to talk to but more importantly, she is very professional. She is interested to get to know your skin type and will only use products to suit each individuals skin types. I would definitely go back to her.
---
First time at Lady's Beauty Care and I have to say that I am impressed with the welcoming atmosphere. The salon is bright, well organised and spotless and I felt very comfortable and relaxed. Zeda is a caring and lovely lady who works in a very professional way. I have no doubt to recommend her salon.
---


Zeda is a lovely lady who makes you feel welcome and comfortable from the moment you walk in. Very relaxing atmosphere and very professional service, mixed with friendly costumer service. Well worth the visit.
---
I went on a Coupon offer once only.... I now have massages, facials, body scrub, completed a series of microderm treatments and am booked in for a pedicure.... Zeda is amazing, she knows her beauty products and treatments, she is very hygienic and safe (which is a high point for me with beauty treatments) She sells Australian made and owned beauty products, and she is worth every cent. I had a hot stone massage, it was without hesitation the best I have had which includes interstate massages!... I was relaxed for days and felt amazing after. I don't usually recommend businesses on line, but after the massage and going to Zeda on a regular basis I want everyone to have that level of professional service, advice and experience (but not to many I don't want her to be booked out for me) She is tucked away off a side street which is good for privacy. I don't know what else to say except I recommend her for beauty advice, treatment and definitely massages - get gift vouchers for family and friends for Christmas. Value for money yep for sure. She is a gem of a find and I am grateful, I look and feel better (Im not being big headed I am not model material, I just have clearer healthier skin, others have noticed not just me.) Go and see her you wont regret it
---
---